Our work supporting textile communities around the world is made possible by the generosity of donors like you.
Please complete the form below to donate through our secure online payment system. You can also make a contribution by mailing a check to WARP at PO Box 403, Seagrove, NC 27341.
WARP is a 501(c)(3) non-profit organization. Donations are tax deductible to the extent provided by law.
Your donation—no matter how large or small—makes a difference. Thank you for helping WARP increase our impact in textile communities around the world!
WARP's impact
In the past year, we:
---
Gave twelve COVID-19 artisan relief grants to textile arts communities in 7 different countries, totaling $6000.
---
Awarded 4 assistantships & 4 scholarships to young artisans in Brazil, Mexico, and Guatemala.
---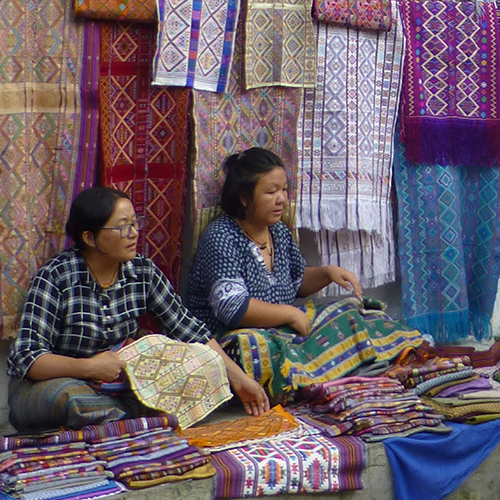 Hosted 60 presenters in our online programs who work with artisan communities worldwide.
---
Grew our membership by approximately 200 individuals, significantly expanding our international reach.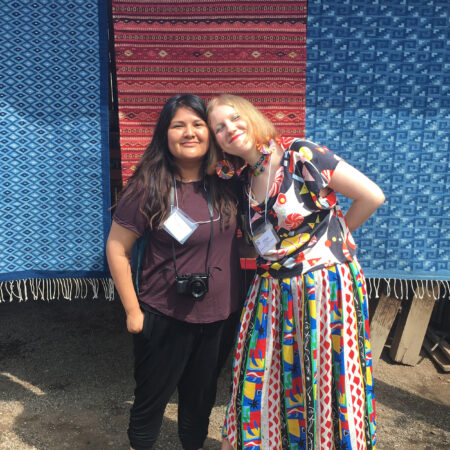 ---
Shared our free online conference & monthly programs with over 1500 people in at least 20 different countries.
---
Published 4 newsletters documenting stories of member work in textile arts communities around the world.
---