Women Weavers OnLine: Rural Moroccan Women on the Internet. In Gender and the Digital Economy: Perspectives from the Developing World. Cecelia Ng and Swasti Mitter, Eds.
Author:
Susan Schaefer Davis
Category:
Chapter in book
Publisher: Sage Publications
Published: 2005
Description:
---
Describes in detail the benefits and challenges of selling the textile products of artisans overseas online. Can be used as an initial how-to by aspiring marketers.
Other Books From - Chapter in book
Other Books By - Susan Schaefer Davis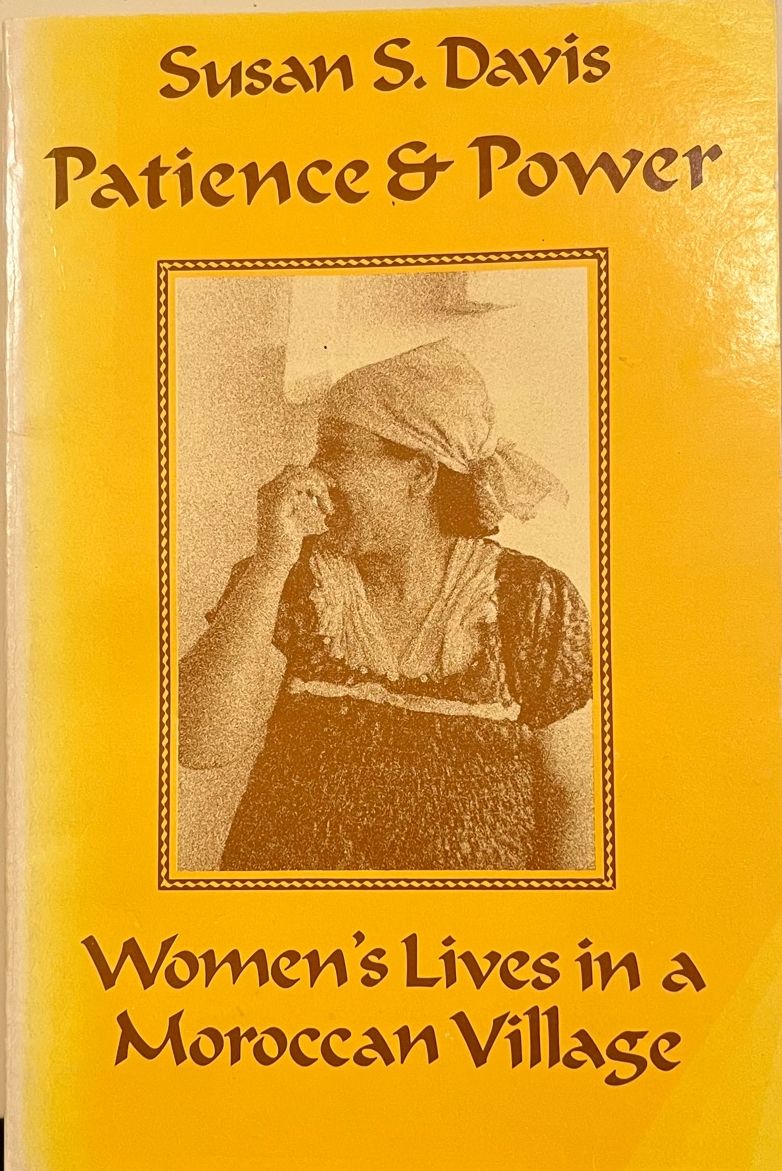 Patience and Power: Women's Lives in a Moroccan Village
Book
Susan Schaefer Davis
Back