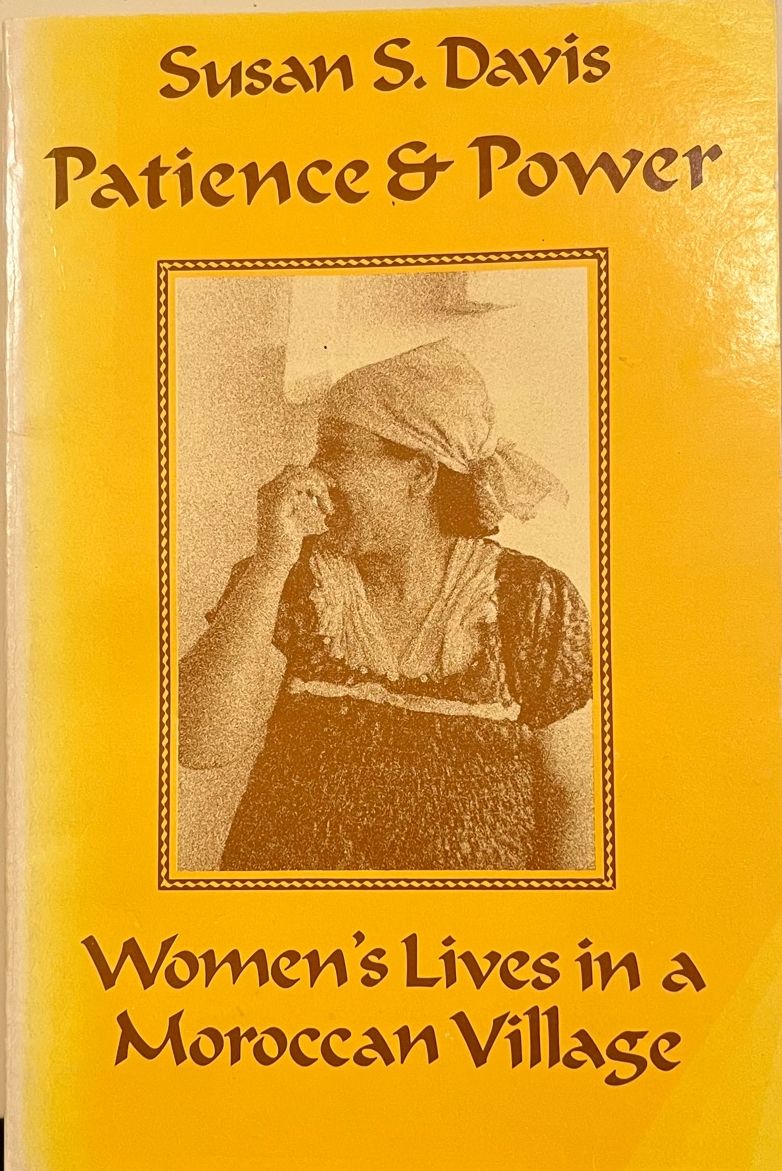 Patience and Power: Women's Lives in a Moroccan Village
Author:
Susan Schaefer Davis
Category:
Book
Publisher: Schenkman Books
Published: 2004
Description:
---
Learn about all aspects of the lives of many rural Moroccan women in the 70s and 80s and some still today. See the ways in which they do have power in this patriarchal society and how they are patient until the time is ripe to use it. Out of print…but you can often find it used on Amazon or other sites.
Other Books From - Book
Other Books By - Susan Schaefer Davis
Back