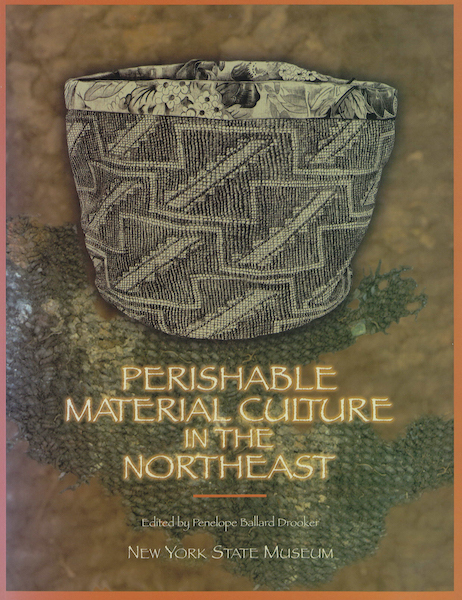 Description:
---
Objects made from perishable materials are typically rare and fragmented in the archaeological record of northeastern North America. This volume summarizes recent research and provides ten case histories of investigations and analyses of Native American and Euro-American perishable artifacts from archaeological and early historical contexts. 11 chapters by 16 contributing authors.
Other Books From - Book
About the author
[books_gallery_author author="Penelope B. Drooker, ed."]
Other Books By - Penelope B. Drooker, ed.
Back