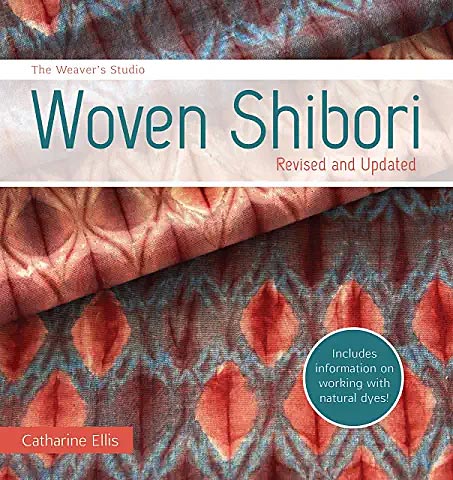 Woven Shibori
Author:
Catharine Ellis
Category:
Book
Publisher: Interweave Press
Published: 2015
Description:
---
This is the book that documents and "gives away" the process I developed of woven resists: a true marriage of weaving and dyeing. It's a book for weavers, but it has actually convinced some people to learn how to weave. The first edition (2005) is focused on synthetic dyes. The second edition (2015) is completely devoted to natural dyes.  https://www.ellistextiles.com/
Other Books From - Book
Other Books By - Catharine Ellis
No Books Available!
Back